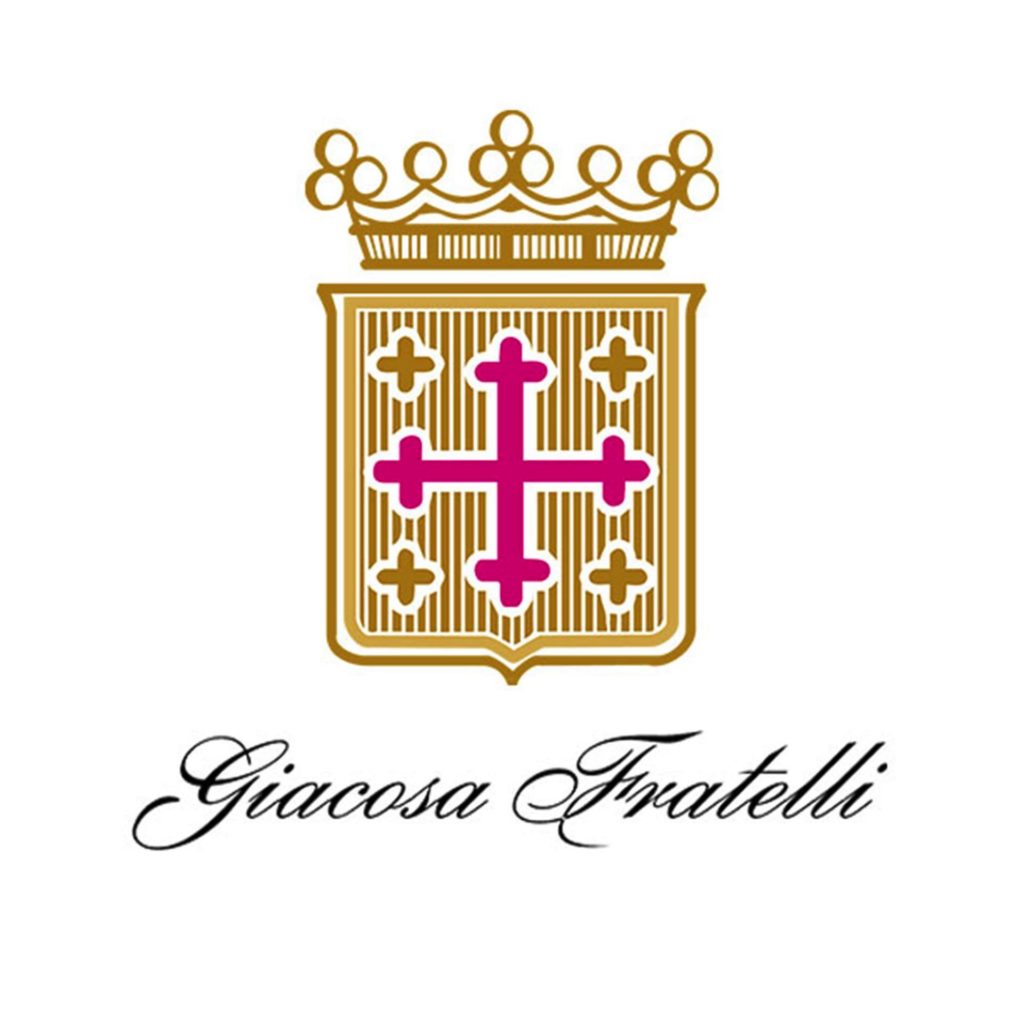 Giacosa Fratelli winery presents its first "Riserva"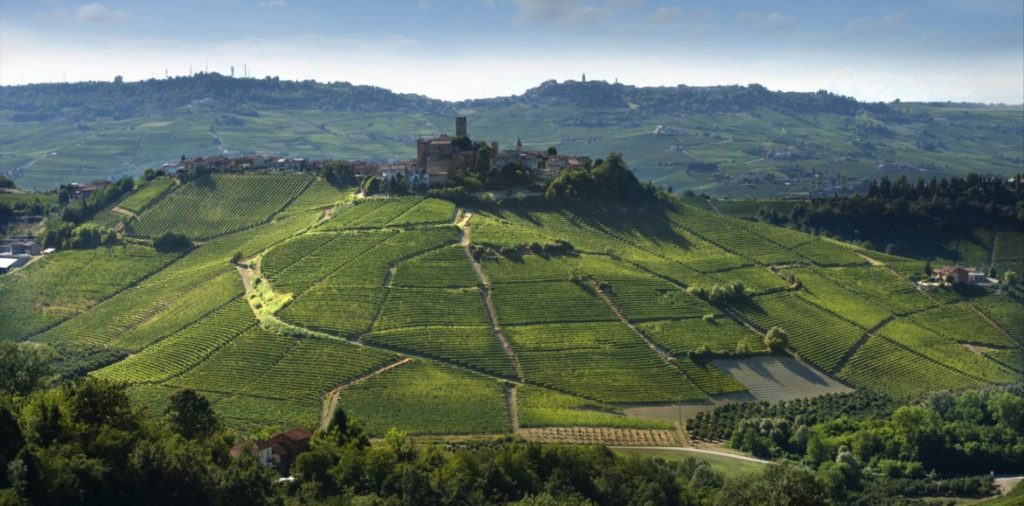 Neive, April 2020 – After Aging for 7 years and with a production of only 3000 bottles, here is the first Riserva de Barolo by Giacosa Fratelli, a winery form Neive with over 100 years of history.
Barolo Scarrone Vigna Mandorlo Riserva 2012 comes from a selection of grapes from the homonymous vineyard located within the Scarrone subzone in the municipality of Castiglione Falletto. Here, the Giacosa family owns a 3-hectare plot that grows at the foot of the castle, with a full southern exposure, in three continuous "turns". The grapes used for the production of the Riserva are those planted, in a 1-hectare area, on the highest part of the hill, with an altitude of 380 m asl. Management of this precious vineyard, where vines over 40 years grow, is based on sustainable methods, which include permanent grassing and manual plant management and harvesting.
The soil is clayey-calcareous and rich in microelements; geologically speaking, it has marine origin and dates back to the lower Miocene (Oligocene), with greyish-blue marl from the Helvetian era alternating with layers of sandstone which allow the vine roots to grow deep, a characteristic that is helpful in preventing water stress during dry years. These characteristics make the Mandorlo vineyard particularly suitable for producing great Barolo wines, hence the family's decision to make a Riserva that symbolizes longevity, power and pleasantness. 
"The Barolo Scarrone Vigna Mandorlo is a wine that has always given us great satisfaction over the years, captivating us for its ability to be powerful, austere and complex, but at the same time pleasant, soft and surprisingly tasty – says Maurizio Giacosa, owner of the winery together with cousin Paolo -. The way we have seen it evolve over time has convinced us to share and celebrate this aging potential with a dedicated limited edition label."
"This Riserva is born in a particularly fortunate year for Nebbiolo – continues oenologist Giuseppe Zatti, who has been collaborating with Giacosa Fratelli since 2004 -. The weather has been hot but interspersed with rain, which allowed to not anticipate harvest, bringing the grapes to perfect maturation in early October. Nebbiolo has thus benefited from night-time temperature ranges, very important for the development of its varietal characteristics."

The market launch for the Barolo Scarrone Vigna Mandorlo Riserva 2012 is scheduled for the month of May and it will come out with a new graphic look.
"Given the importance of this wine for our winery – say Alessandro and Mauro, sons of Maurizio and Chiara Giacosa –, we have decided to create a proper label that is different from the others and that would show the concept of evolution over time. We took the label made by our grandfather in the '50s, where our family's coat of arms appears together with the logo of the city of Neive, where our headquarters still stands today, giving it a current vibe. A way to celebrate our roots and that family tradition which continues to be a source of inspiration for our generation and our projects."
Fratelli Giacosa is a family-run winery with more than 100 years of history, located in Neive, one of the selected municipalities for the production of Barbaresco. Today, the winery is led by the third generation, represented by Maurizio and Paolo, and it has a proprietary wine estate that extends for 50 hectares between Monforte d'Alba (in località Bussia), Castiglione Falletto (in località Scarrone), Neive (Basarin and Cascina Bordini), Trezzo Tinella and Madonna di Como. From these lots, managed with sustainable methods, following cyclical procedures based on renewable resources and preferring resources that can be found within the winery, Giacosa Fratelli produces a range of wines which include, aside from the great Langa DOCGs, Barolo and Barbaresco wines, and as many as 11 labels dedicated to local Piedmont varieties such as Dolcetto, Barbera, Nebbiolo, Grignolino, Cortese and Arneis, for a total production of 600,000 bottles.