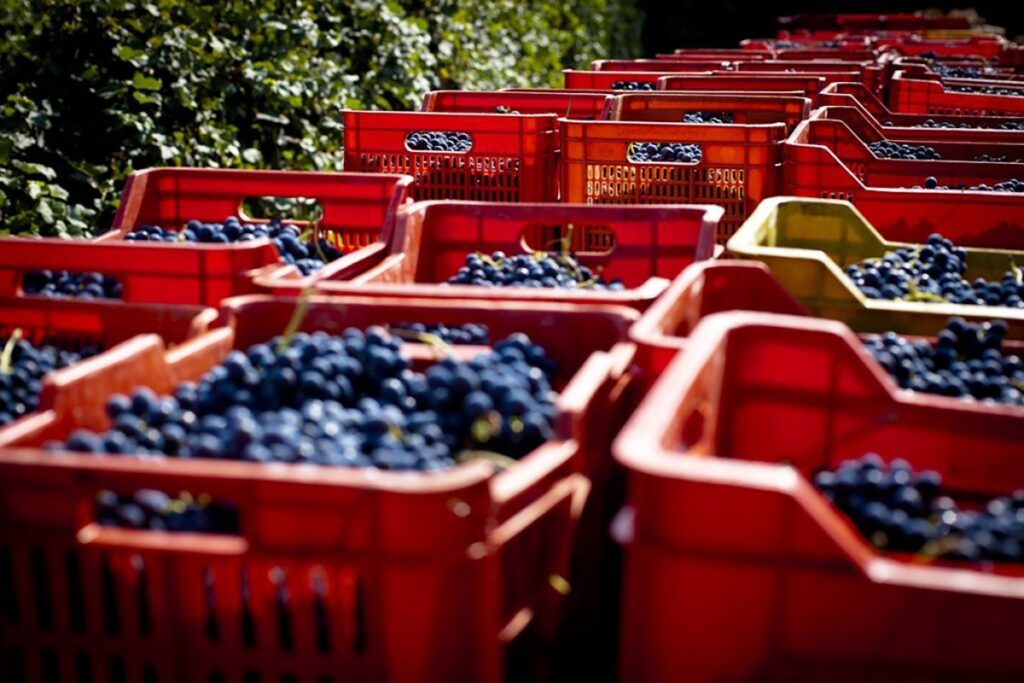 This year's harvest presented lower yields (-10% compared to 2020) but the grapes have excellent quality. This is the evaluation of the harvest that recently ended in Monferrato: the grapes are healthy and did not present any issue despite the frost in spring and the high temperatures during the summer months. Such weather conditions further highlight the impact of climate change on viticulture, making room for new considerations and different perspectives regarding the territory.
«Excellent balance between acidity and alcohol content, thick skins: these are the prominent characteristics of this harvest–says Filippo Mobrici, President of the Consorzio Barbera d'Astie Vini del Monferrato–Overall, the grapes look healthy: vineyards that have suffered from negative climate, including some cases of sunburn in the summer months, are counterbalanced by those that have not faced any kind of problem».
Filippo Mobrici also adds: «The excellent quality of the grapes anticipates an impressive evolution in the cellar, one that is in line with the previous years. However, the excessive heat we experienced this year is a warning for the coming years: the effects of climate change are becoming more visible with each passing season, especially in agriculture. This must encourage us to reflecton the issue of vineyard irrigation. We are facing an important challenge that must be thoroughly considered and analyzed by governing bodies. The damage that drought can cause on crops is alarming and, moreover, several market trends hint to the consumption of wines with a lower alcohol content. Therefore, it is a very crucial matter that Piedmont and the world of Italian wine must carefully take into account»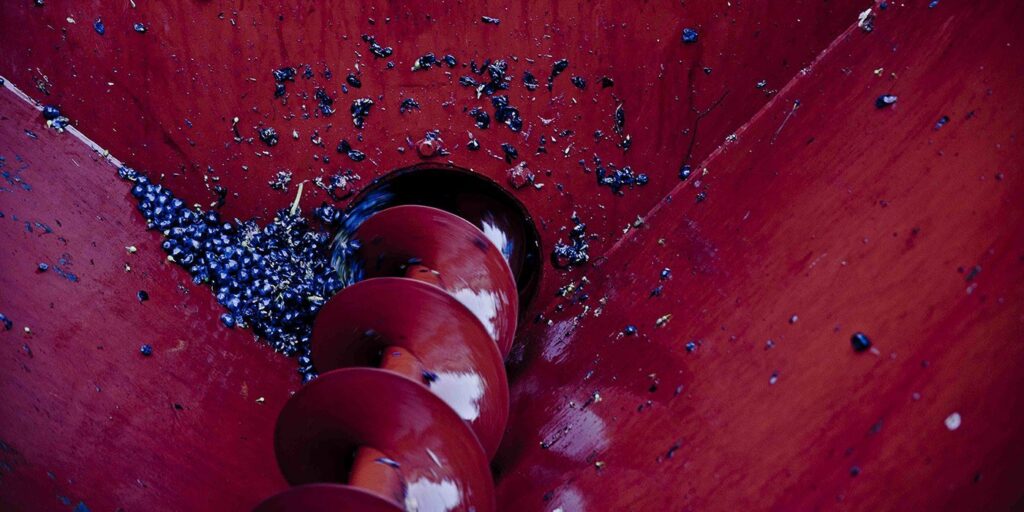 With over 66 million bottles and more than 11 thousand hectares of vineyards, covering about 30% of the DOC and DOCG areas of Piedmont, the Consorzio protects 13 denominations:4 Docg (Barbera d'Asti, Nizza, Ruchè di Castagnole Monferrato and Terre Alfieri) and 9 Doc (Albugnano, Cortese dell'Alto Monferrato, Dolcetto d'Asti, Freisa d'Asti, Grignolino d'Asti, Loazzolo, Malvasia di Castelnuovo Don Bosco, Monferrato and Piemonte).