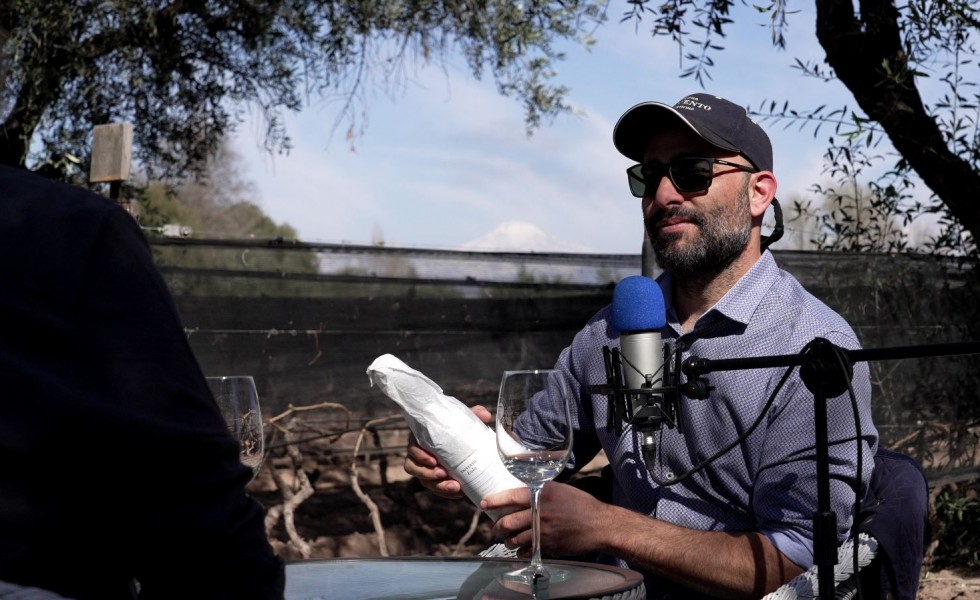 Through this new format, the Argentinian winery of Viña Concha y Toro seeks to create a new conversation space to reach its consumers around the world.
The Argentinian subsidiary of Viña Concha y Toro debuts with its new podcast 'La Voz del Viento', a new conversation space between the winemakers of the winery, who will share their experiences and anecdotes while touring the history of some of their best wines.
María Victoria Acosta, Communication & PR Manager de Trivento, explains: 'We wanted to reach our consumers in a refreshing way. We were excited about the idea of producing entertaining content that the public has easy access to and can enjoy anytime and anywhere, without the need to be in front of a screen.' Although the production of content in audio format has its origin in the radio, the podcast has renewed the scene of audiovisual production.
Jason Hanlan, director and playwright of Gallic theatre based in Mendoza, will be hosting the English version, with conversations including winemakers and other guests at the winery. As Hanlan traverses the grounds and vineyards at Trivento, relaxed and entertaining chats unfold around the world of wine and beyond.
The average run-time for each episode is around 20 minutes, featuring specific topics and a special podcast editorial from historian Patricia Lasca. We invite you to listen to the "La Voz del Viento" podcast, by clicking here.