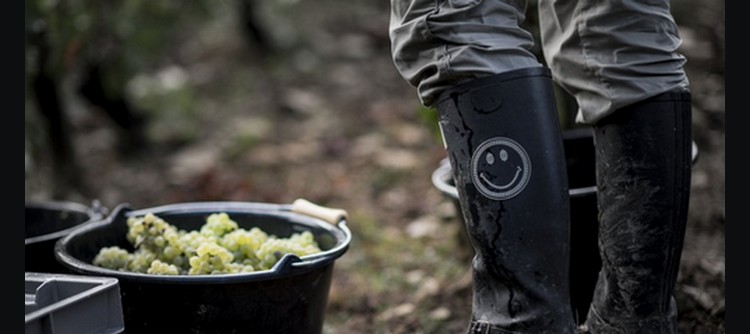 In 2020, growth prospects in global wine markets have been subject to the multiple measures taken to halt the spread of COVID-19. Bourgogne, for which exports account for nearly 50% of wine sales, has thus seen some ups and downs in terms of volumes sold, both in France and abroad, depending on the duration and geographical extent of lockdowns and other restrictive measures.

 Over the first two months of the 2020-2021 campaign, sales from the winery were up 5% on the average for the past five campaigns. They nonetheless remained 8% down on the previous campaign..
 The 2020 harvest is estimated at 1.55 million hectoliters, slightly higher than the average, but notable for lower yields.
 Over the first nine months of 2020, exports of Bourgogne wines were greatly impacted by
lockdowns and restrictive measures in foreign markets (down 3.9% by volume compared to the
first nine months of 2019). Despite this, the months of January and February, and June and
July recorded growth by volume.
 In France, Bourgogne wines held up well on retail circuits (up 4.8% by volume compared to the first eight months of 2019), notably thanks to strong sales in local stores and click-and-collect. Against this uncertain economic backdrop, one can also observe a major shift in the dominance of various distribution channels, both in France and abroad:
 eCommerce, which until now has remained marginal, beat all growth records worldwide and has called into question export development strategies.
 Hugely impacted by anti-COVID measures, restaurants have to reinvent themselves to preserve their economic model.
 Wine stores and sales at the winery are seeking a fresh balance between in-store and online sales.