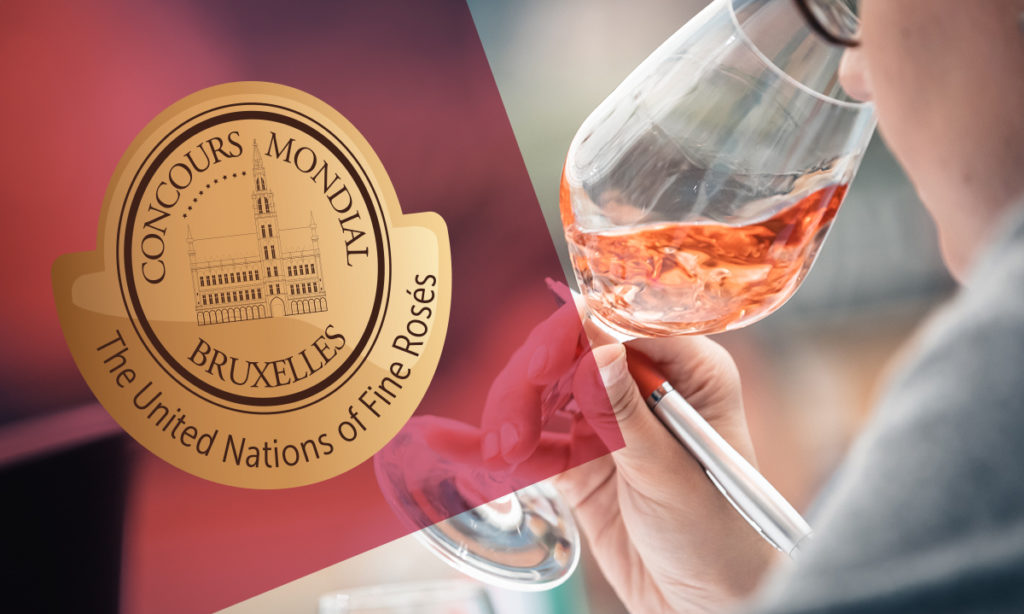 The organisers of the Concours Mondial de Bruxelles have confirmed that its Rosé Wine session will be held in Brussels from 1 to 5 March 2021.
The Rosé Wine session of the Concours Mondial de Bruxelles will not take place in Italy after all this year. For obvious reasons, the organisers have decided to hold the event in their home city of Brussels on the dates initially scheduled and to task a selection of sommeliers and journalists, either Belgian or living in Belgium, with judging entries. Belgium is home to many extremely skilled, prominent sommeliers and, considering the current situation, they are available and all-set to assess rosés from around the world with utmost independence and rigour. The Concours Mondial de Bruxelles would therefore like to reassure producers and thank them for their trust.
Promoting rosé wines
By organising the session before the start of spring, the aim is to meet market requirements and respond to growing interest in rosé wines shown by consumers. This provides award-winning producers with promotion and marketing tools as soon as the wines are released for sale.
Eligible wines
Rosé Selection by Concours Mondial de Bruxelles is open, without discrimination, to all still, sparkling and semi-sparkling rosé wines, along with fortified rosés. The deadline for entries and sample shipment is 18 February 2021.
The competition's results will be revealed on 11 March 2021