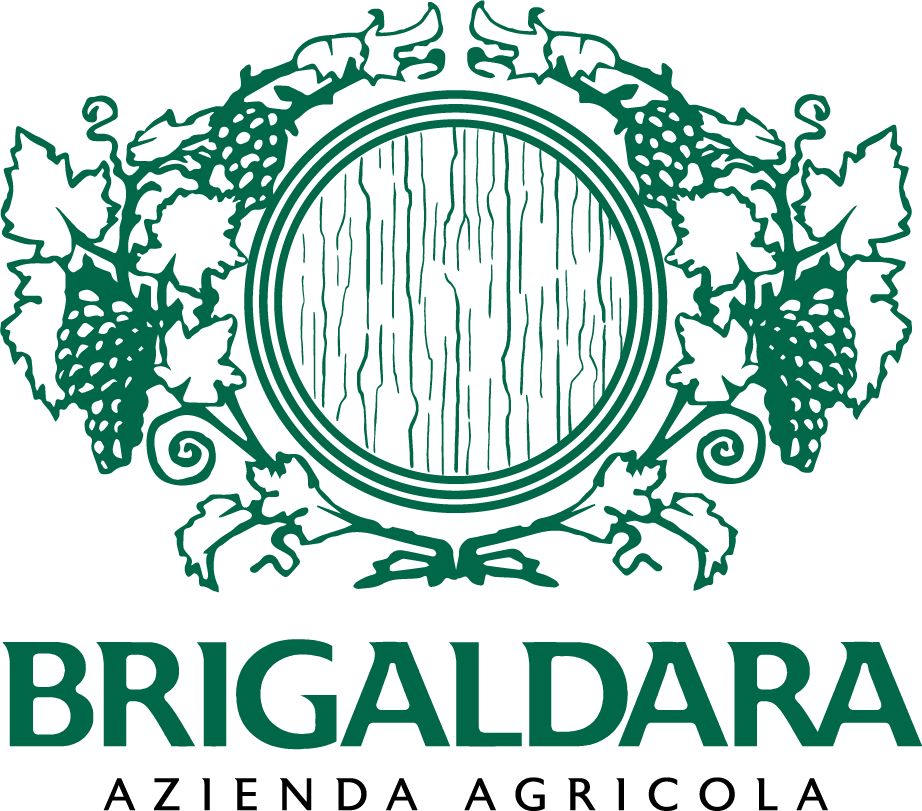 Stefano Cesari of Brigaldara presents a detailed analysis on the future of the denomination and its territory, a consideration that is up for discussion
San Pietro in Cariano, June 2021 – Stretching for more than 30,000 hectares in the province of Verona, in the last twenty years Valpolicella has enjoyed growing fame, particularly thanks to highly successful denominations in the world such as Amarone and Ripasso. This is proven by the increase of volume and number of vineyards planted in the region: Amarone has gone from 5,400 hectares and 7 million bottles per year in 2001 to almost 8,300 hectares and 17 million bottles in 2019; accordingly, the production of Ripasso has grown exponentially, reaching 30 million bottles.
When we consider the data over the past twenty years, the remarkable success of Amarone and Ripasso has banished the Valpolicella Doc to a meek position as the third wine, in terms of the choice of harvest and market positioning. To contain desired the surge of producing "Amarone at all costs" and its ensuing negative consequences on the market, in 2019 the Consorzio della Valpolicella (the ruling body for winemaking) applied a containment measure to curb the boom in production: stopping new planting for three years, bringing the percentage of the sorted grapes to be dried for Amarone and Recioto from 65% to 40% and reducing yields from 120 to 110 quintals per hectare. Amarone and Ripasso ended up representing particular winemaking techniques used, instead of expressing an exquisitely suitable territory, bringing it to reach a real stylistic enormity (amongst sommeliers, wine lovers, Valpolicella enthusiasts). In light of such a situation and the evolution of tastes, it is important to reevaluate the enological plan of the entire territory, giving preference to the growing appreciation for more elegant and subtle Burgundian-style wines rather than the more alcoholic and sugary productions, especially among fine wines.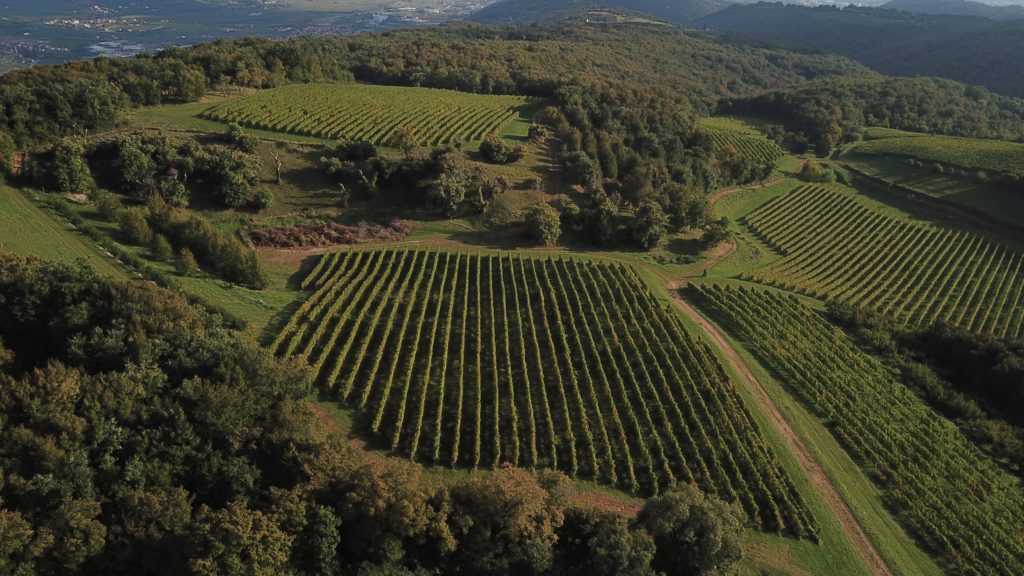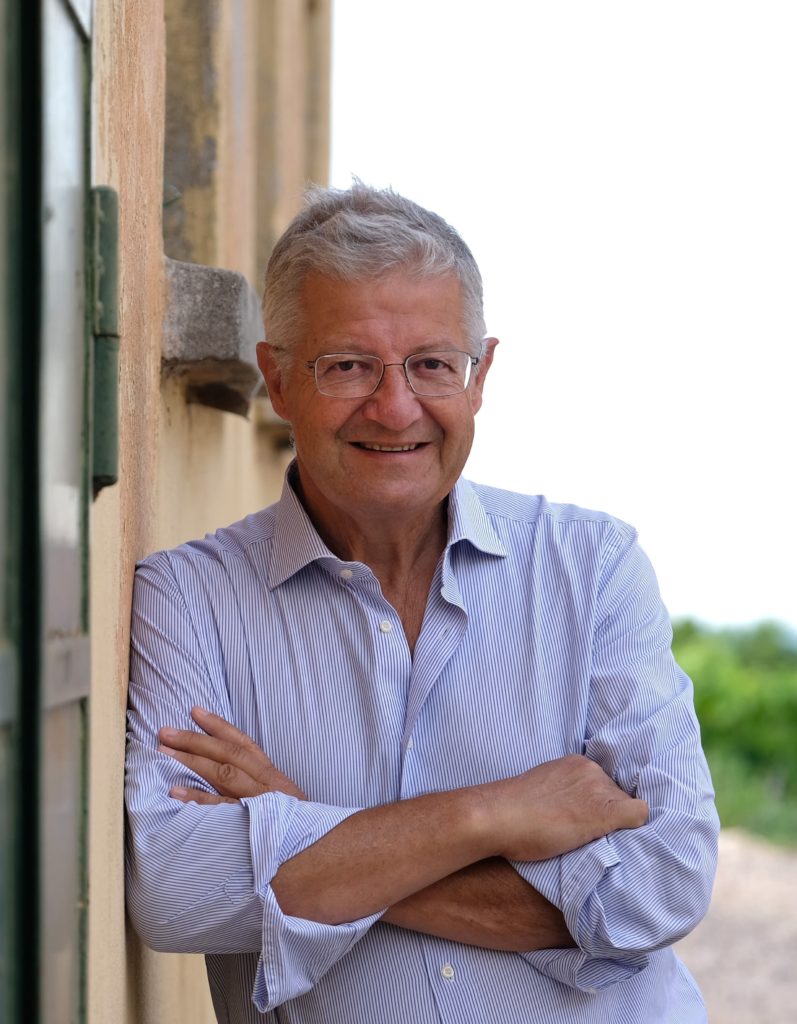 Stefano Cesari, who was previously the president of the Consorzio della Valpolicella, argues that a change in direction is needed: «We are working on an outstanding Valpolicella Superiore made from fresh grapes. It is a project based on common beliefs that we carry out together with other wineries in the area and that involves a specific vineyard for its production, where the selection of grapes for Amarone has not previously been made. We aim to experiment and understand which winegrowing and enological techniques lead to the ennoblement of the territorial identity of these wines.»
Since 2016, Brigaldara has started a project to enhance the Valpolicella Superiore starting from the vinification of fresh grapes and combining structure with excellent drinkability. This has brought the winery to work on a new interpretation of its most suitable plots, those of Case Vecie, particularly the Mandrie vineyard. With a south-west exposition and an altitude of around 450 meters above sea level, vineyard yield is naturally contained, but also further controlled through vine thinning operations that bring the final yield to 2 kg per vine. The southern part of this area is characterized by silty-sandy soils, rich in organic substance, and mainly planted with Corvina; while the western part, with poorer and pebbly soils that urge the vine to sink its roots deeper into the tuff, is planted with Corvinone.
The peculiarity of these soils makes it possible to create a fresh and drinkable wine endowed with an elegant style, but also perfect for everyday consumption and decisively cheaper than Amarone. However, one must not only focus on drinkability because Valpolicella Superiore, just like other iconic Italian wines such as Brunello, Barolo and Chianti Classico, boasts noble and intrinsic characteristics: good tannic quality, rich aromas, evident dynamic nature and a territorial character tied together by a marked potential for aging. Indeed, when drying is not involved, Valpolicella opens up to a fresh and gentler aromatic profile, which includes various whiffs of cherry combined with spicy hints, mainly pepper, as it is closely linked to Corvina and other typical Valpolicella varieties. The mouth is engulfed by freshness and energy that prolong to the finish, enticing for just another sip. Aiming at strengthening the territory, the varieties used for this Valpolicella Superiore are all native vines, specifically 55% Corvina, 35% Corvinone and 10% Rondinella. But in the future, should the disciplinary allow it, only the first two varieties would be used. Thus, Corvinone would be privileged in the hottest and driest years, while Corvina would be prioritized during the wetter and colder ones.
Brigaldara is the wine chest that contains the different souls of Valpolicella. A historic family of this land, the Cesari, committed to the enhancement of a rich and heterogeneous viticultural heritage. A young team of enologists and university researchers dedicated to the study and personalization of each intervention in the vineyard and in the cellar.
A common overview enriched by different perspectives, experiences, generations