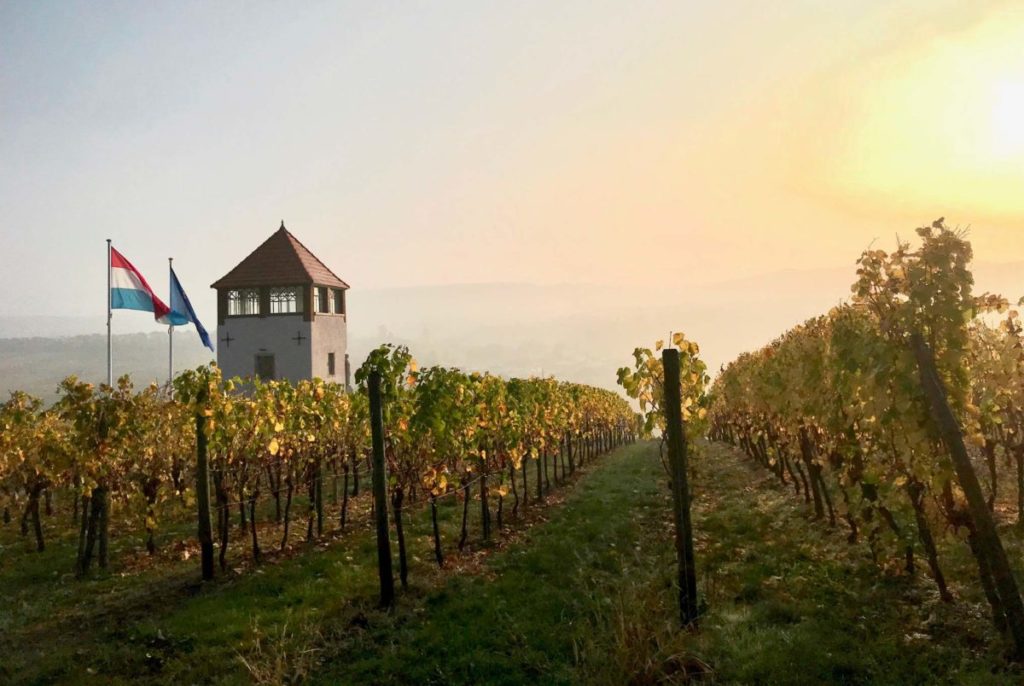 The tasting sessions for the 28th Concours Mondial began on Friday 18 June. Despite the ongoing pandemic and the continued challenge of hosting large-scale events, the Concours Mondial de Bruxelles has decided to reinvent itself in the interests of the wine industry, whilst at the same time maintaining its impeccable standards. For 9 days, over 300 international judges will rotate to taste the 10,000 competing wines.
Despite the many difficulties encountered due to the pandemic, the Concours Mondial de Bruxelles continues to provide producers with an effective marketing tool, recognised by the public. The cancellation of festivals, exhibitions and trade events has undermined the development of the wine industry. By organising a competition this year, against all the odds, the organisers are doing everything in their power to deliver a positive message and promote wine's rich cultural diversity extensively. Producers have placed their trust in the Concours Mondial de Bruxelles more than ever before, as evidenced by the large number of entries. For the first time since its inception, the symbolic 10,000 entry barrier has been broken.
Record-breaking entries, in excess of 10,000
A good one thousand rosés have already been judged at the competition's early tasting session at the start of spring, in response to market needs and to increased consumer interest for rosé wines. Award-winning producers now have the requisite promotional and marketing tools as soon as the wines reach the market. A further 9,000 wines are ready to be judged during the 9-day competition. This year, the Concours Mondial de Bruxelles tasting sessions will be held in the Grand Duchy of Luxembourg.
Luxembourg – small country, great wines
The rolling hillside vineyards of Luxembourg stretch along a 42-kilometre strip bordering the Moselle River, facing Germany. It is no accident that the Moselle Valley in Luxembourg – the country's main wine region – is also one of its leading tourist destinations. Luxembourg's Moselle wine route and the breath-taking scenery of its vineyard landscapes, bordered by the Moselle River, make this a unique spot and promote wine tourism. From Schengen in the South to Wasserbillig in the North, nearly 340 winegrowers farm approximately 1,280 hectares of vines, 90% of them planted to grape varieties used to make white wines. Judges will be able to discover the wonders of Luxembourg's vineyards during visits that will be fully compliant with current health restrictions.
About the competition
The Concours Mondial de Bruxelles is an international competition where over 10,000 wines are entered by producers to be tasted and judged by a panel of experts. Our experienced wine tasters judge the competing wines with a single-minded purpose, and that is to select wines of irreproachable quality with no biases stemming from the label or an appellation's prestige. The competition is one of the leading events of its kind in the world.