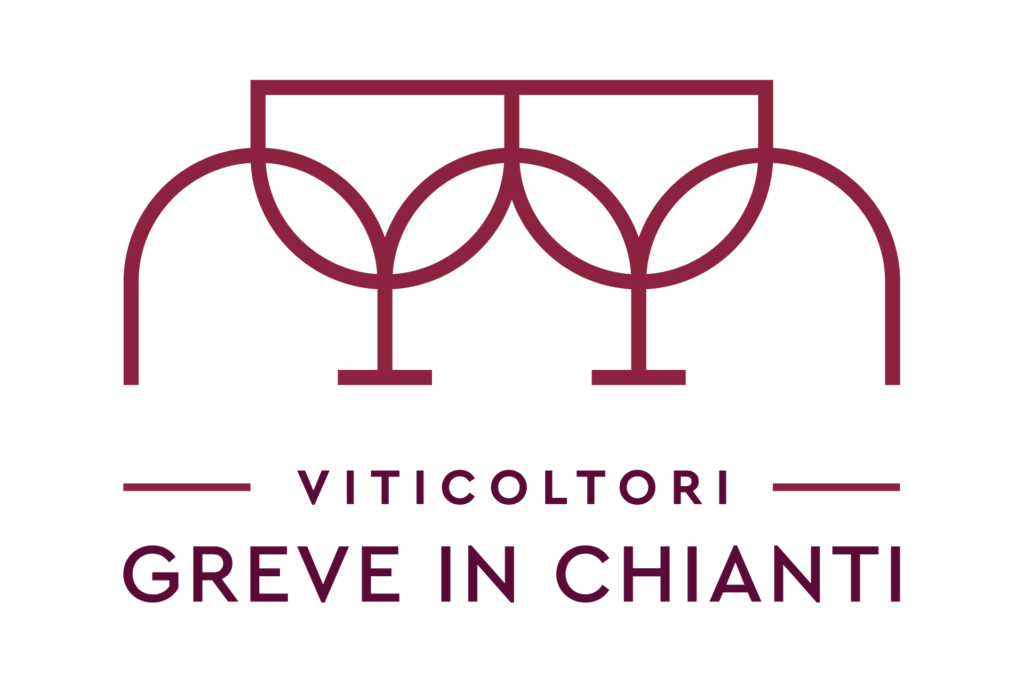 A new producers' association has been set up in the Black Rooster Chianti Classico area: The Greve in Chianti Winemakers' Association.
There are currently 25 member estates, this number is destined to grow as the association makes its self-known over the coming weeks. After years of informal meetings, the Greve in Chianti estates felt the need to unite with a common objective: The protection and promotion of the entire Greve area.
The aim of the association is not only to promote the member's wines, but also to promote sustainability in all areas of local endeavour and not just farming, this is seen as a safe-guard for the whole the territory The Greve Winemakers are committed to protecting the local Territory for future generations, also working for the redevelopment of areas not yet properly integrated into the local landscape. The Association will promote wine tourism and all forms of agricultural production and biodiversity. Monitoring the quality of the air, water and soil, are also seen as essential.
The logo chosen by the association is intended to represent the three main themes on which it is based: The territory with the graphics of the arches that characterise the main square of Greve in Chianti, the hub of the town; the Wine production represented by wine glasses; The commitment to environmental sustainability, represented by the leaves of a plant created by the intersection of the arches and the glasses.
"Greve in Chianti is our territory, our home, our family, our work, and that is why we are uniting to promote and protect its prestige in the world," underline the representatives of the Association.
Victoria Matta of Castello Vicchiomaggio has been nominated President of the Greve in Chianti, Winemakers Association.
Member companies
Agricola Ottomani
Ambrogio e Giovanni Folonari Tenute s.a.r.l.
Azienda Agricola Campriano
Azienda Agricola Corte di Valle
Azienda Agricola Giacomo Grassi
Azienda Agricola La Buca
Azienda Agricola Manetti Leonardo
Azienda Agricola Richiari Porciglia
Carpineto s.r.l.
Castello di Querceto
Castello Verrazzano
Castello Vicchiomaggio
Fattoria La Presura
Fattoria Santo Stefano
Fattoria Toscanella Rimaggio
Podere Poggio Scalette
Querciabella
Pieve di San Cresci
Sugame Agricola
Terreno
Torraccia di Presura
Triacca
Vignamaggio
Villa Calcinaia
Viticcio