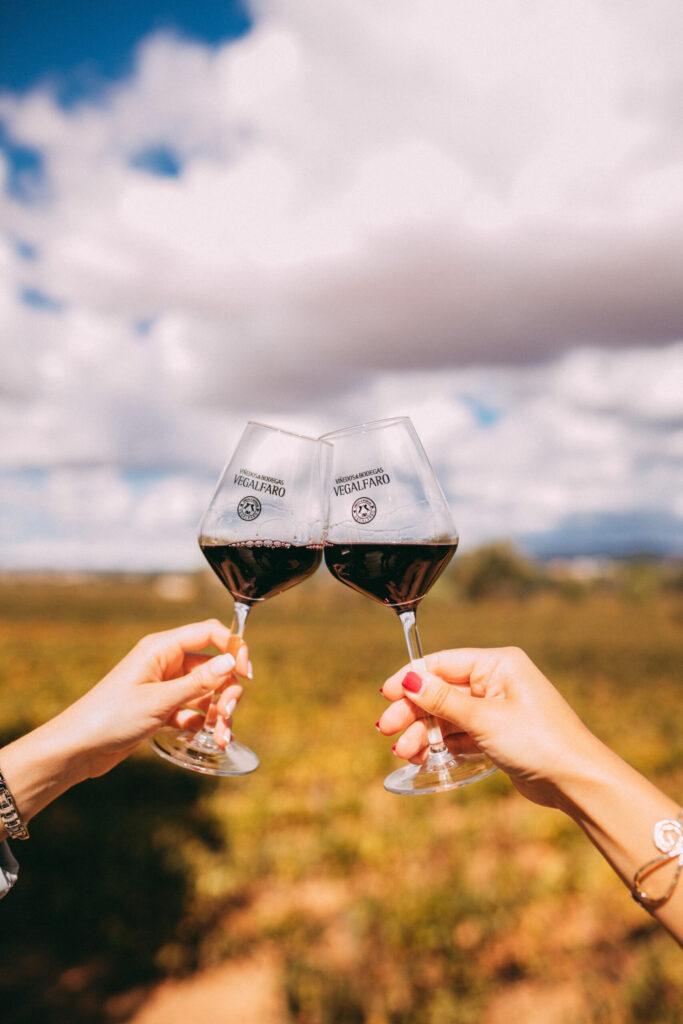 The winemaker  describes 2021 as a "busy vintage with many different moments" but one in which, we  were able to spend much more time in the vineyard. Our team harvested most of the white grapes for our white wines and cava  before the heat wave and the rest benefited from the first rains that helped moderate the alcohol content. Bobal plants were left without leaves  because mildiu but, fortunately, they were already at their ripening point. Generally  the plants  continued its cycle and the wines were balanced in acidity and alcohol content. It is a great vintage, especially for the whites and medium cycle grape varieties like syrah, grenache tintorera are really very special for the balance. Ph´s lower tan normal harvest so the wines are more fresh.
We have had a lot of bad  weather: Filomena, the August heat wave, hail and storms in September, but finally in general is a good harvest.
We have already started with the pruning work, first in the white varieties and now we are with the bobal of old vines.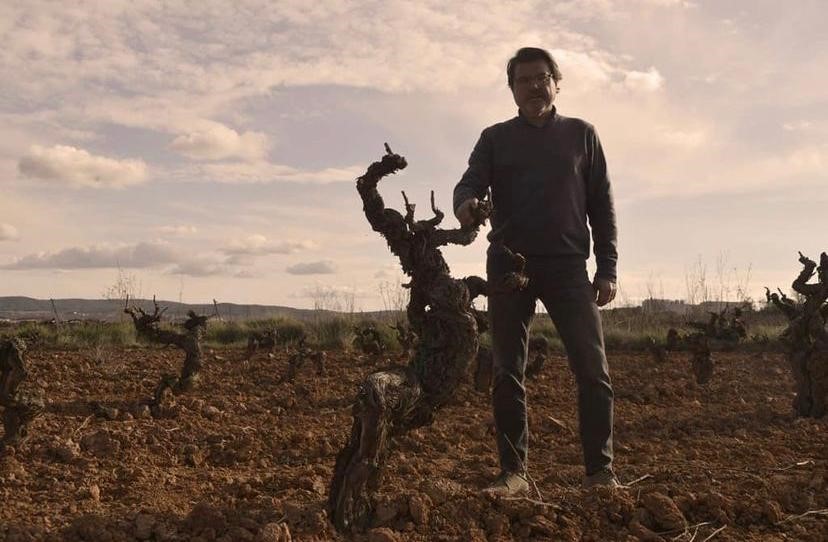 Bestel de biologische wijnen van Viñedos & Bodegas Vegalfaro op: www.lekkerewijn.shop/webshop