At Pullman Eiffel, 26 & 27 September 2022
The cooperative spirit in motion, the first international salon organised by the leading French "Maisons de Vignerons".
Boosted by the success of the first edition in 2021,19 firms recognized as leaders in their production areas, will renew this memorable experience with buyers worldwide.
In 2021, many buyers from Europe as well as from Asia and the USA were seduced by The Wine Rendez-Vous, thanks to its welcoming atmosphere and a two-day schedule which offered the opportunity to interact with a large number of wine industry actors and build partnerships with the leaders of major French wine regions.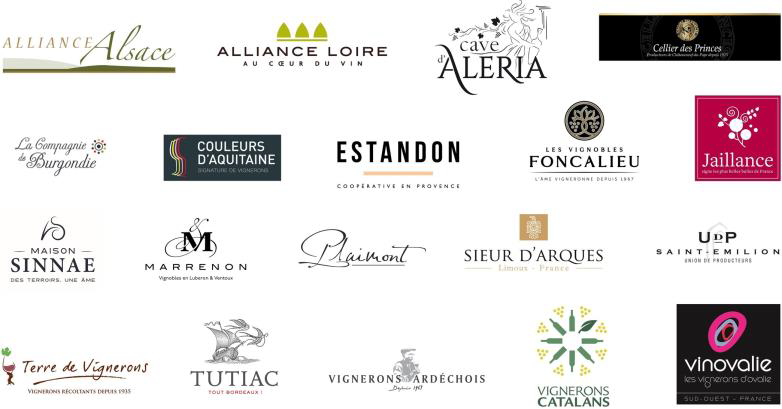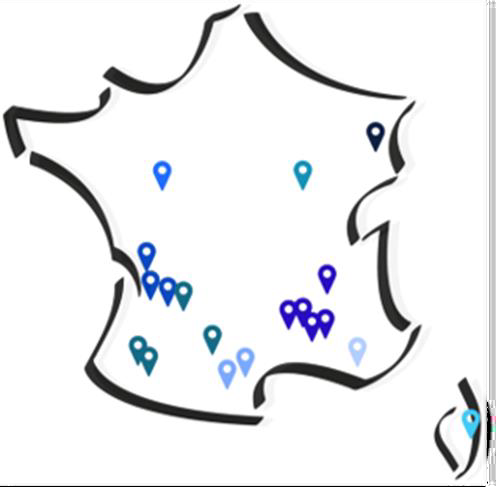 « The best cooperatives are there, they are all export experts, which is very useful to us, the buyers »
Rebecca Gergely – Enotria & COE, Londres
« We all share the following values: Dynamism, Innovation, Humanity and of course Quality »
Philippe Tolleret, the President of UNSCV & the Managing Director of Marrenon