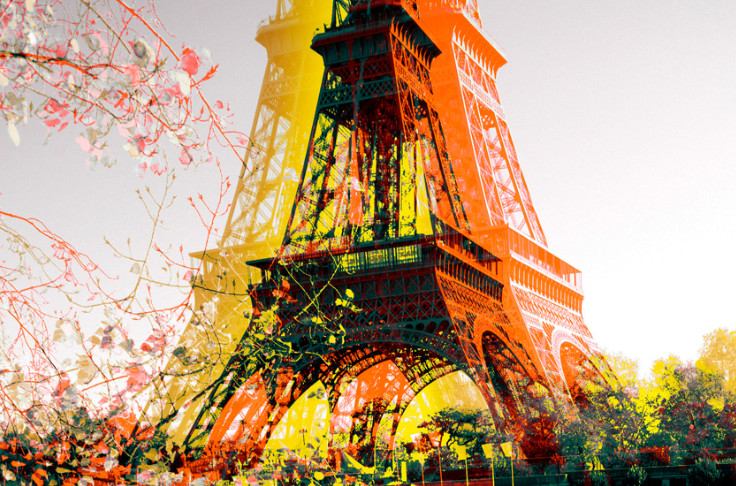 To help you promote your winery and your award-winning wines, the Concours Mondial is offering you the opportunity to take part in the WINE PARIS exhibition from 13 to 15 February 2023 under its banner.
WINE PARIS continues to grow and aligns perfectly with the dynamics of the Concours Mondial – it is a European exhibition with an export focus, located in the heart of Paris which represents an important market for wines and spirits.
WINE PARIS, the international gathering for wine and spirits professionals in Paris (Porte de Versailles), is becoming the global industry benchmark exhibition. In 2022, nearly 2,900 exhibitors and 26,000 visitors – including one third from overseas, a share that is constantly on the increase – chose WINE PARIS to engage with each other, converse and do business together.
Your award-winning product entitles you to take part in this key exhibition on the Concours Mondial's collective pavilion where you will be able to present your entire range.
The reputation of the Concours Mondial de Bruxelles creates the best possible conditions for you to welcome your existing and potential clients on your turnkey stand and to benefit from our network of French and foreign trade members, to whom we will be promoting the event.
The 120m2 stand can host 30 awarded producers from the 2021 and 2022 Concours Mondial de Bruxelles competitions (regardless of the session) and the Concours Mondial du Sauvignon.
For the 2023 exhibition, the Concours Mondial pavilion will be located in the international hall. Its suspended sign makes its highly visible from a distance. The hall is reserved for international wines, placing you at the heart of French and international business.
The cost of the space is €3,780 and includes:
An equipped stand with a Participate in Wine Pariscounter/countertop display and a stool
A shared storage area
Signage for your company
A presentation sheet of your award-winning wine(s)
Refrigerators
Glass and ice service