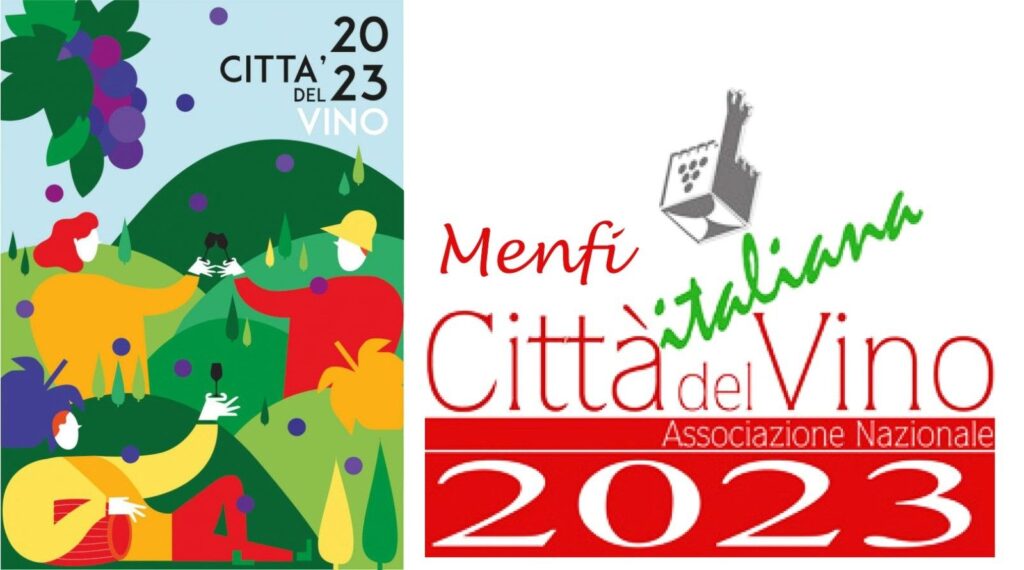 The cooperative winery is gearing up for a year dedicated to the history and celebration of the territory and the special bond between the sea and the vineyards
Menfi – November. The link between Menfi and viticulture is intrinsically embedded in the history of the various civilizations that have inhabited this marvelous and singular corner of southwestern Sicily. In Menfishire, wine is a fundamental part of popular culture and tradition: a means for living and a distinctive feature of a landscape characterized by the harmony between vineyards, forests of pine and dwarf palm trees and fine sandy beaches that stretch towards the crystal-clear waters of the nearby sea.
Counting 6,000 hectares of vineyards and a community of 2,000 winegrowers, Cantine Settesoli produces more than 70% of the territory's wine and serves as a social, economic and cultural pillar.
«Founded in 1958, the cooperative is currently one of the leading wine companies in the world thanks to the implementation of a business model based on dynamic growth – explains Giuseppe Bursi, president of Cantine Settesoli. Numerous secondary activities related to wine production and tourism have developed in Menfi over the years, creating a parallel circular economy that is perfectly integrated in the territory. Cantine Settesoli is an example of a truly sustainable form of cooperation. The company does not only produce high-quality, conventional and organic wines that strongly embody the territory, but is also a model of an ethical management of a winery that is considered as a community and an economic and social reference for the territory.»
Thanks to a visionary insight, Cantine Settesoli has turned viticulture into a driving force for economic development, preserving the territory from desertification and overbuilding, countering abandonment of the countryside and promoting the integration of vine cultivation. These efforts have transformed Menfi into a truly unique and marvelous environment endowed with a rich cultural fabric.
This coming 2023, in accordance with its philosophy, the winery will be implementing a series of initiatives to celebrate the achievement obtained by the city. The activities aim to promote Menfi, showcase its natural beauty and outstanding wines, as well as other agricultural and gastronomic products, in observance of the tradition and practices that have been passed on for generations and that must be shared to a wider and international audience, in a slow and sustainable manner. Throughout the coming year, Cantine Settesoli will carry out tourism activities: wine lovers, gourmands, hikers as well as history and arts enthusiasts will find memorable experiences that will allow them to fully dive into Menfi. The goal is to adjust tourism season, ensuring a constant flow of visitors throughout the year.
---
Meer weten over wijn? Volg een wijncursus: http://www.wijncursussen.nl