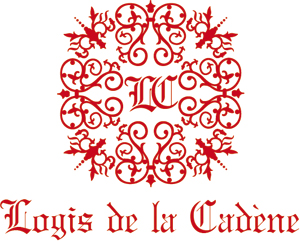 Success for its first season
Recently purchased by Château Angélus and run by a new team, the Logis de la Cadène is enjoying an excellent first season. Numerous customers come to savour the delights of this gastronomic restaurant set in the heart of Saint-Emilion.
Alexandre Baumard, a talented, young chef in search of new flavours, takes a new slant on the classic cuisine he prepares.
The website
You can find out more about this new restaurant by visiting its website: www.logisdelacadene.fr
Take pleasure now in browsing through its food and wine menus!
Accommodation coming soon
The Logis de la Cadène will close for refurbishment work from 15th November and in spring of next year four bedrooms will add to the charm of this establishment with its decidedly family atmosphere.