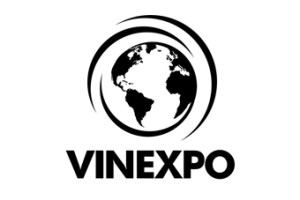 Bordeaux, February, 3  2016  – Save the date! Vinexpo 2017, the international wine and spirits event, will welcome you from Sunday 18th to Wednesday 21st of June 2017.
Starting in 2017, Vinexpo Bordeaux will last 4 instead of the traditional 5 days, in order to provide a more contemporary event format in line with the needs of wine and spirits professionals.
On the event's schedule: business meetings, tastings, conferences and some lovely surprises which will be unveiled in the upcoming months!
 About Vinexpo
Vinexpo organises international wine and spirits shows in Europe and Asia. Vinexpo Bordeaux is a major event and the must-attend show in the industry calendar. And every two years Vinexpo Hong Kong brings together producers from the entire world keen to break into the growing markets in Asia Pacific. There is also Vinexpo Tokyo, a niche show specifically aimed at the Japanese market.
Dates for your agenda: Vinexpo Hong Kong from 24 to 26 May 2016, and Vinexpo Tokyo on 15 and 16 November 2016.