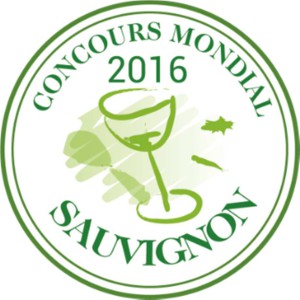 Increasingly international in scope
This year, the 7th Concours Mondial du Sauvignon takes place on Friday 4 and Saturday 5 March in Rueda, one of Spain's largest producer regions specialising in white wines from the Verdejo and Sauvignon grape varieties. The decision to hold the event outside France once again confirms the competition's international dimension:
· Nearly 900 entries (a record number) from 26 different countries with a strong showing of the leading Sauvignon producer countries – France, New Zealand, South Africa and Chile – as well as new participants such as Austria and Eastern European countries.
· A panel of 73 international industry members, key influencers and stakeholders in the global wine economy, representing 23 countries including Colombia, Denmark and Japan.
· The official results announcement at PROWEIN, THE international wine and spirits show welcoming over 52,000 wine trade visitors from across the globe.
The wines are divided into consistent flights (by style, vintage and origin). Once judging has finished, the panel awards Grand Gold, Gold and Silver medals to the best competing entries, with a maximum 25% of award-winning wines, along with special trophies: Oaked Sauvignon Revelation, Unoaked Sauvignon Revelation, Oaked Sauvignon Blend Revelation and Unoaked Sauvignon Blend Revelation.
The challenge is designed to promote Sauvignon blanc wines and introduce the public to the extensive array of wines available worldwide, acting as a buying cue for consumers.
The Concours Mondial de Bruxelles has once again been tasked with production and international exposure for the Concours Mondial du Sauvignon and will be handling technical organisation of the tastings. It brings to the show both experience and an endorsement of quality. The next competition will take place in spring 2017 and will be announced at ProWein 2016.