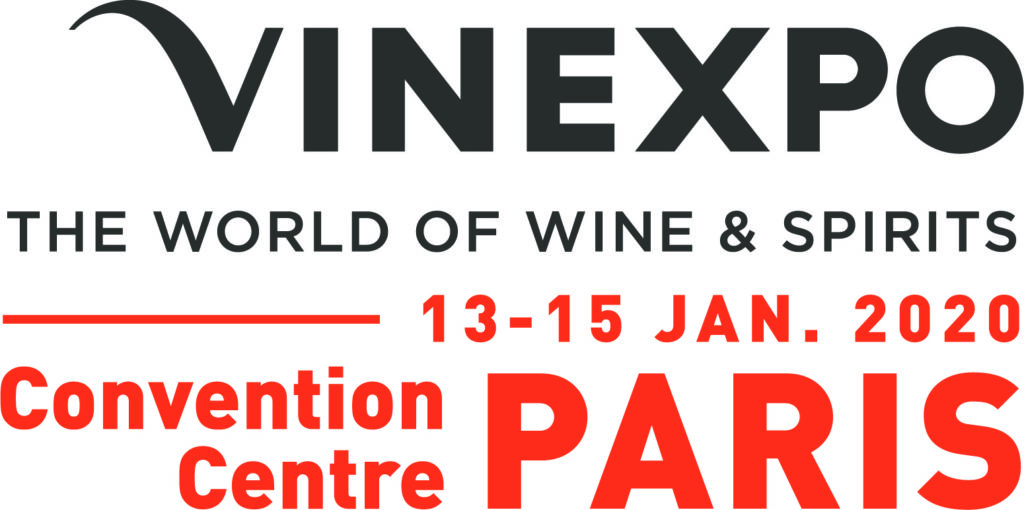 Bordeaux, March 11th, 2019 – On 13-15 January 2020, the very first Vinexpo Paris, the new partner event for the wine and spirits sector, will host BE SPIRITS, a unique space dedicated to the world of bars. In parallel to the stands of international wine producers, BE SPIRITS, with its INFINITE BAR and the LAB, will specifically represent the world of spirits, where new brands are constantly reinventing themselves.
Spirits have very specific identities, where creativity and consumer experience play a key role.
Discovering new brands and building a business network
Like Vinexpo, Be Spirits is more than an international event for specialist industry professionals; it is also a meeting place for journalists and specifiers for the three main spirits markets: America, Europe and Asia.
Faced with ever-growing consumer demand for premium craft spirits, the big brands are becoming increasingly creative and innovative in an intensely competitive environment. BE SPIRITS reflects a sector that boasts multiple and varied trends (mixology, after-work drinks etc.).
In this highly competitive environment, each brand, whether artisan or international, can make its mark with carefully designed, elegant modular stands.

THE INFINITE BAR: to enjoy an authentic spirits experience
In a unique setting, exhibitors can meet consumers and present their products at the INFINITE BAR, one of the longest bars in the world, hosted by world-renowned bartenders. Masterclasses will be organised to demonstrate the bartenders' expertise.
The INFINITE BAR will provide a showcase for brands. Each section of the bar will be sponsored by a Paris hotel or bar and hosted by their mixologist. The immersive daytime experience at the show will continue into the evening at these bars in central Paris.

The LAB: an incubator
The LAB is an integral part of the BE SPIRITS experience. An incubator of the profession's experience and expertise, specialist start-ups will be side by side with artisans and merchants. A buzzing networking hub, the LAB will offer a meeting place for exhibitors, merchants and retailers from all over the world.
BE SPIRITS will take place in Paris at the all-new Paris Convention Centre within Vinexpo Paris, on 13-15 January 2020.
Vinexpo Paris 2020: more than a show, an event! Save the date, keep in touch!
Follow the latest Be Spirits news
#VinexpoParis #BeSpirits