The Grand Wine Tour expands with two new and prestigious wineries: Berlucchi, the pioneering producers of Franciacorta DOCG in Borgonato di Corte Franca (Brescia), and Ruffino, the historic Tuscan winery immersed in the stunning vineyard landscape of Chianti Classico.

Berlucchi is a pioneer of Franciacorta. Founded in 1955, it is the first winery to produce sparkling wine using the traditional method in the region. Thereby transforming a peasant wine heritage into one of the most prestigious and interesting international wine destinations.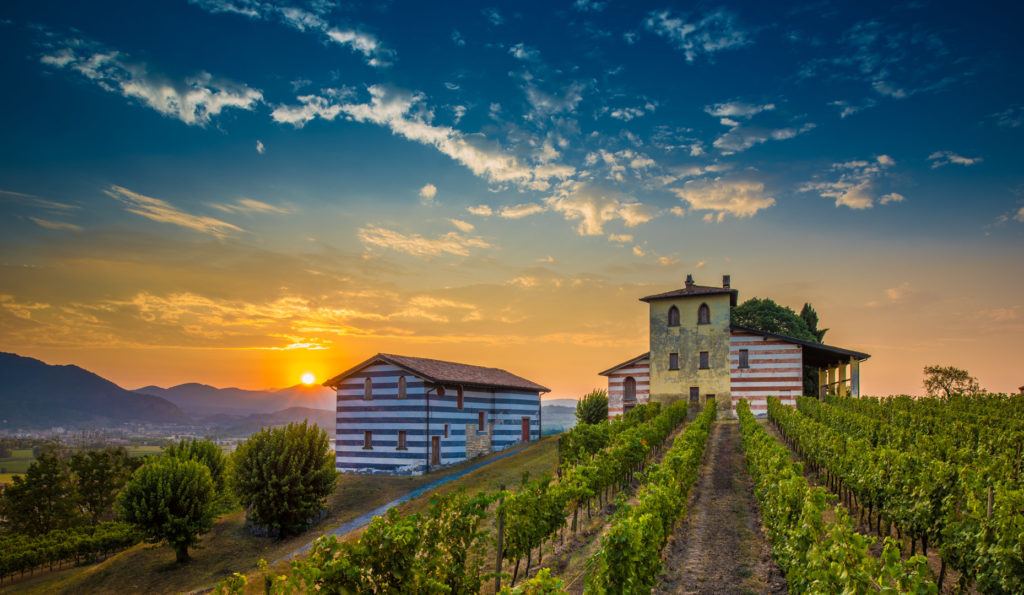 The combination of the Berlucchi family's estate vineyards and the 17th-century cellars laying beneath the family's villa create the ideal conditions for the cultivation of Pinot Noir grapes and the production of sparkling wine. The discovery of this incredible potential was born by the partnership between Guido Berlucchi, a nobleman with a passion for winemaking, and Franco Ziliani, a distinguished enology consultant.
Today, the winery is led by Arturo, Paolo and Cristina Ziliani. The siblings continue to follow the two founders guiding philosophy: encourage responsible management of the territory and spread the culture of great Italian sparkling wine.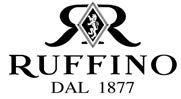 In its 140 years of history, Ruffino's distinctive trait has been the ability to look ahead to the future and evolve while remaining faithful to their storied past: a past that that is deeply entwined with the history of winemaking in Tuscany.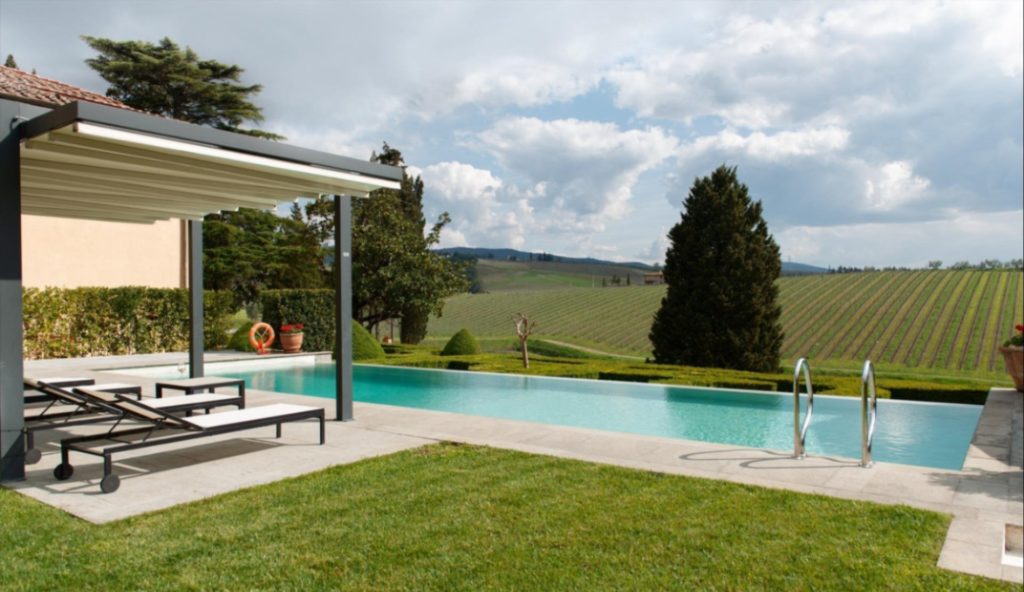 The winery's story begins in 1877 in the beautiful village of Pontassieve where two cousins, Ilario and Leopoldo Ruffino, founded a small winery to give life to their shared dream of making grand wines. Their labels immediately met the preferences of consumers, gaining almost instant critical acclaim and prestigious international awards. This drew the attention of the Duke of Aosta, who commissioned the cousins to be the official wine suppliers of his royal house.
Today, Ruffino comprises 6 estates in Tuscany where they produce Chianti DOCG, Chianti Classico DOCG, Toscana IGT and Brunello di Montalcino DOCG. The winery's headquarters continue to remain in the tranquil, fairytale village of Pontassieve: a place that seems to transport you back in time. Guests from all over the world come to visit and enjoy an authentic taste of Tuscany.
The Grand Wine Tour
Inspiring excellence in Italian wine tourism