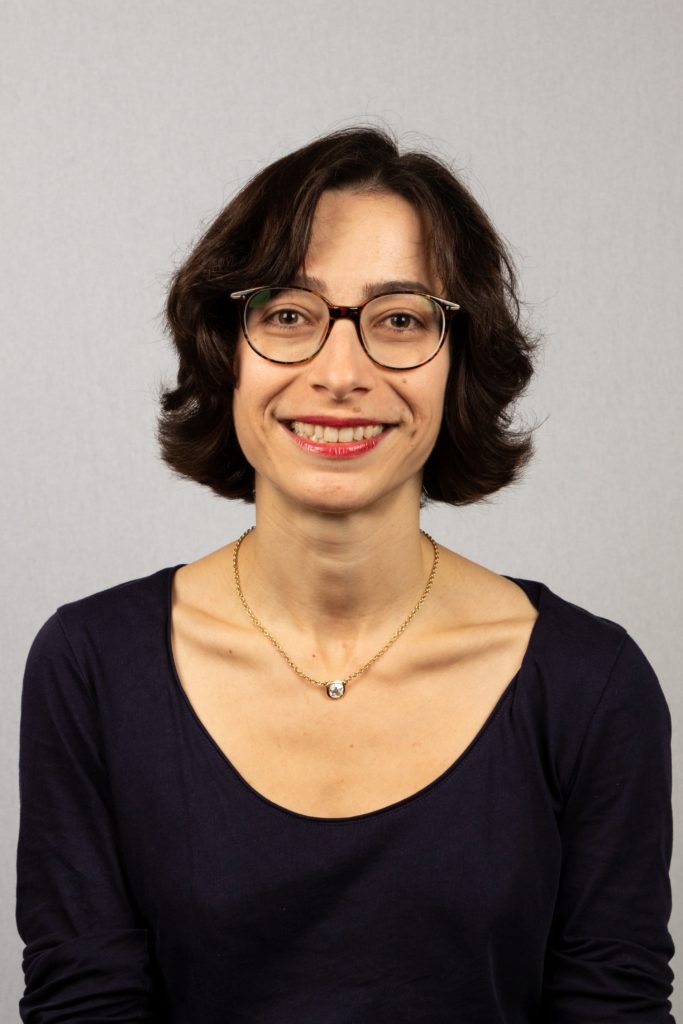 Anne DERAISME, an expert in wine export markets, has been appointed International Sales Manager for ORCHIDEES, MAISONS DE VIN's LoireValley wine portfolios – Meilleurs Terroirs and Esprit de Loire.
Anne Deraisme successfully relaunched the House of Henriot Champagne in North American and on the Canadian and Scandinavian monopoly markets, as well as in Japan, by building a strong brand image. She is equally responsible for the reorganization of Beaune- based Bouchard Père & Fils and William Fèvre in Chablis on major European markets, such as Germany. Last but not least, she also pooled the distribution of Maisons & Domaines Henriot in Asia-Pacific, thus developing key international accounts and establishing the reputationof the company's Burgundy still wines and Champagne brands.
Under the guidance of Managing Director Bernard JACOB, she will put all of her experience and expertise at the service of the global development of these two still and sparkling Loire Valley wine portfolios – a strategic priority of the group:
The Meilleurs Terroirs portfolio brings together all of the chateau and estate wines distributed in selective channels (Chateau de Sancerre, Chateau la Varière, Domaine de la Perruche, Domainedes Hardières…)
The Esprit de Loire portfolio brings together the Loire Valley houses and wine brands distributed in the mainstream channels (Ackerman, Monmousseau, Donatien Bahuaud, Remy Pannier, Drouet Frères, Marquis de la Tour, Emilie Laurance).
Under the impetus of the group's new identity – Orchidées, Maisons de Vin – (the social media plan of which will be revealed in the first half of 2020), the recent deployment of brand marketing (revamped ranges) and with the support of the existing sales teams, Anne DERAISME will soon travel to NorthAmerica, Asia and Europe, in view of meeting with distributors to develop the group's prospection andpremiumization strategy.
About ORCHIDEES, MAISONS DE VIN
The leader in Loire Valley still and fine sparkling wines, ORCHIDEES, MAISONS DE VIN is committed to promoting the region's best appellations at home and abroad with a high quality selection. Founded in 1811 by Jean-Baptiste Ackerman, a visionary and daring business, who was passionate about wine and orchids, the House, originally bearing his name, (Maison Ackerman) positioned itself as a pioneer and a leader in the production of Loire sparkling wines. After strong dynamic growth, the group extended its portfolio and acquired some new major estates, chateaux and prestigious brands in the Loire Valley. As a result, it was re-baptized ORCHIDEES, MAISONS DE VIN in reference to its founder's two passions – a name symbolizing the elegance and the diversity of its wines. Its unique and strong territorial position, along the Loire, from Nantes to Sancerre, associated with an innovation culture and a vibrant global expansion have allowed the entity to assert its ambitions: mobilizing national and international recognition for Loire Valley wines.
ORCHIDEES, MAISONS DE VIN wants to promote a new form of vine-growing more respectful of consumers, vintners and nature. It is the logical continuity of the sustainable development strategy launched by Ackerman, one of the few Loire Valley wine houses, recognized for having initiated as of 1998, a system of quality management according to ISO standards. Since December 2018, all of the vineyards belonging to the group have successfully obtained level 3 High Environmental Value certification…