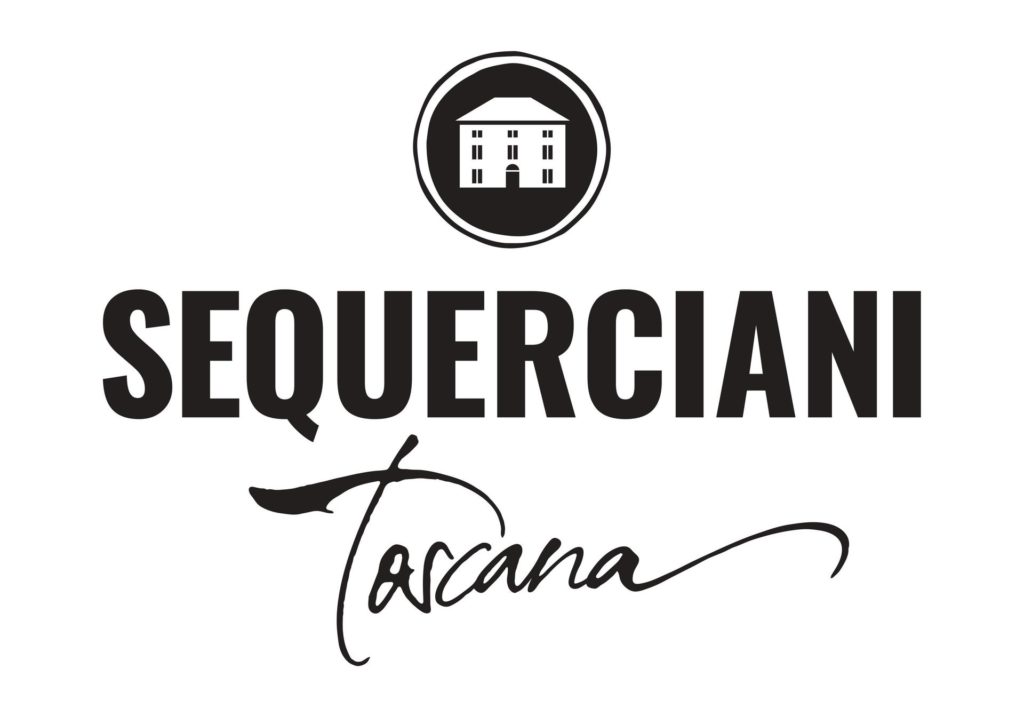 «We would like to congratulate you wholeheartedly for your excellent work in the vineyard and for your constant efforts to reduce the amount of sulfites in your wines, without even the slightest use of synthetic chemical substances, thus ensuring – with your contribution – the very highest of standards».
Once again Sequerciani, an estate that embraces the principles of organic and biodynamic farming, has received notable praise from the VinNaturassociation for the work carried out in its vineyards and winery. This followed a series of analyses carried out on samples of the wines produced by the Maremma-based estate, which proved to be completely free of any type of chemical substance.
The principal goal at Sequerciani is to maintain in good health the system in which we live and of which we are a part, not considering it as a series of individual elements but as a complex, well-balanced whole.
For the last two years a "homeopathic" approach has therefore been adopted, using products of natural origin such as extracts of algae and of yeast, aimed at reinforcing the autoimmune structures of the vines. The fertilizers are all natural, and the estate uses green manure, biodynamic preparations (500 and 501: horn manure and silica) and organic material from free-range organic farms. In the winery, too, nothing is corrected or added, and the vinification process is totally natural.
Obviously, all of the above does not have an adverse effect on the quality of the wines; indeed, it is an added value, recognized by both Italian and international wine critics: Falstaff Magazine has given 92 points to the 2018 Libello; the 2017 Pugnitello has received Four Stars from the Vinibuoni d'Italia Guide and VinNatur itself has judged the 2017 Foglia Tonda to be one of the best red wines among the 166 samples it tasted.